Briercrest Volley-thon Raises $15,000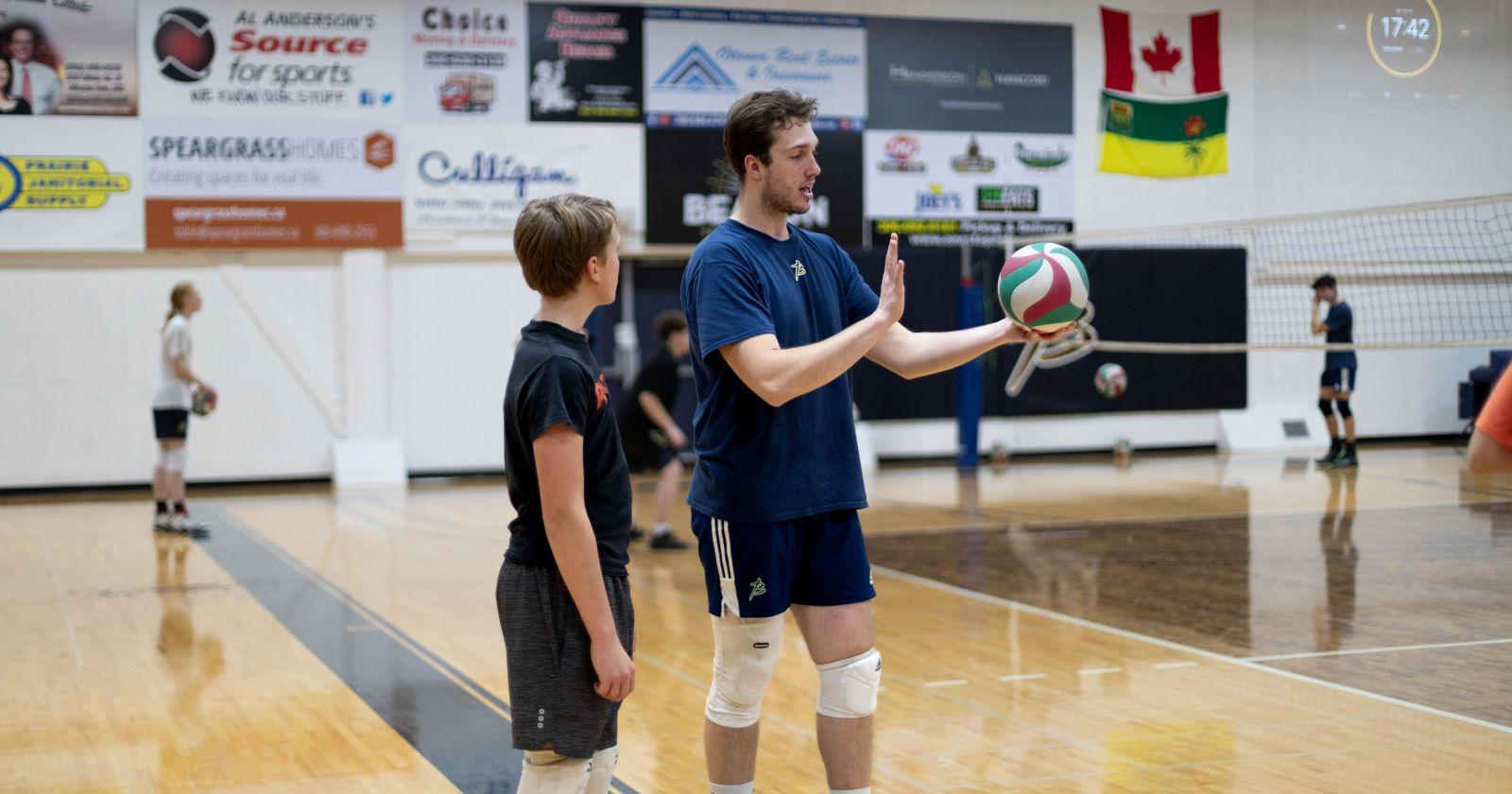 On December 4th, 2022, the Briercrest Men's Volleyball team made history as they ran their first-ever 'Volley-thon'! The event was a unique twist on the standard fundraising activities. The goal? To rally generous donations from family, friends, and supporters by playing volleyball for eight hours straight. Check out how the team raised over $15,000!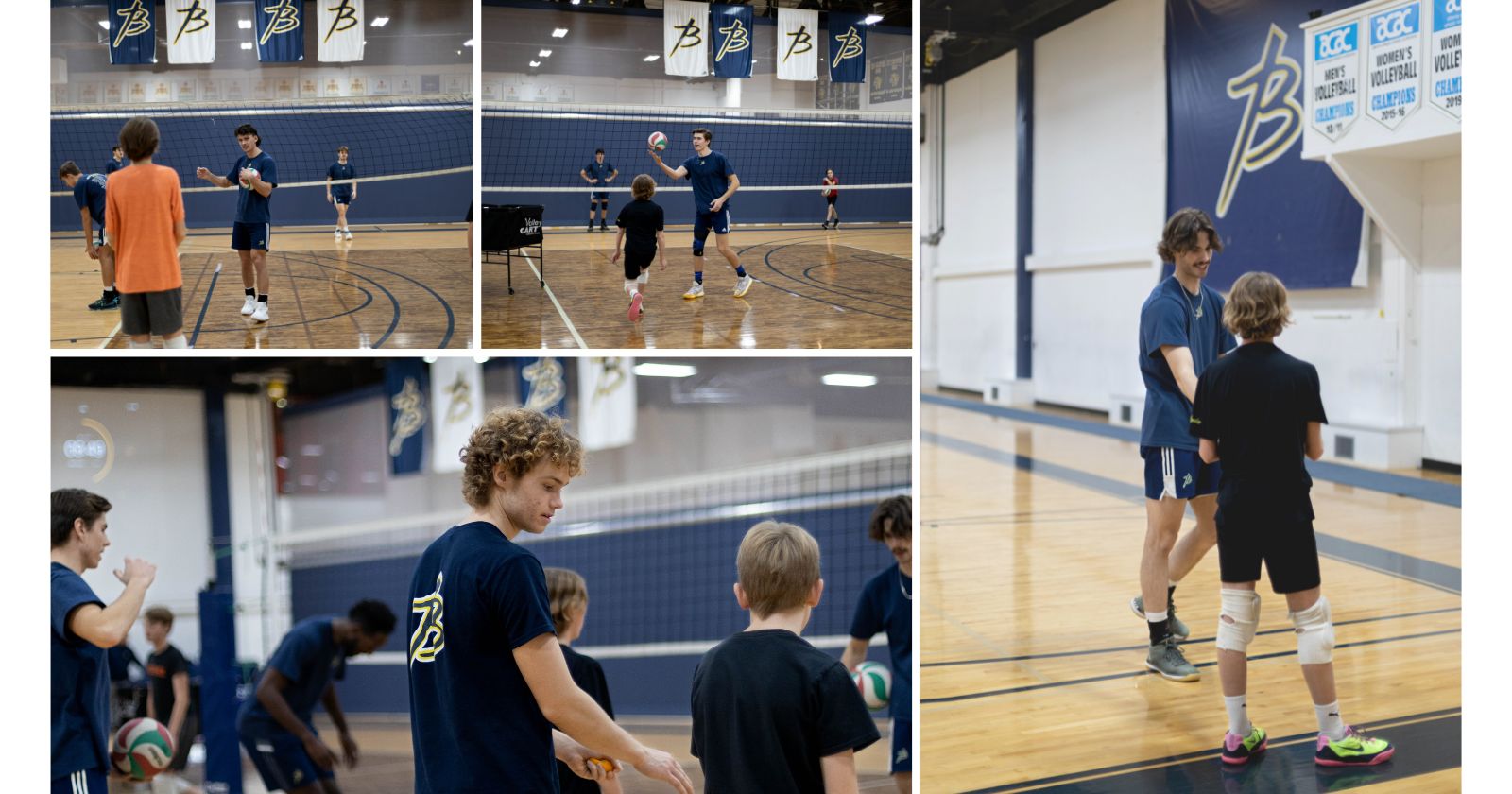 Setting Goals and Passing Expectations
To start their fundraising journey, the Briercrest men's volleyball team reached out to their families and friends for donations. The response was incredible; supporters happily contributed, and the team raised more than $15,000! This was an incredible outcome that exceeded all expectations. 
Digging Deep and Spiking High
After raising funds, it was time for the main event: The 8-hour Volley-thon!  The volleyball team started the morning with enthusiasm, energy, and excitement. As time passed, the team showed no sign of tiring. By nightfall, it was clear that this team had dug deep into their reserves of willpower and control—their performance was nothing short of incredible! At that moment, it became clear that this was more than just a physical feat; it was a testimony to these individuals' commitment to their sport and each other. They kept going until their goal was met—8 hours later, they had successfully completed their task!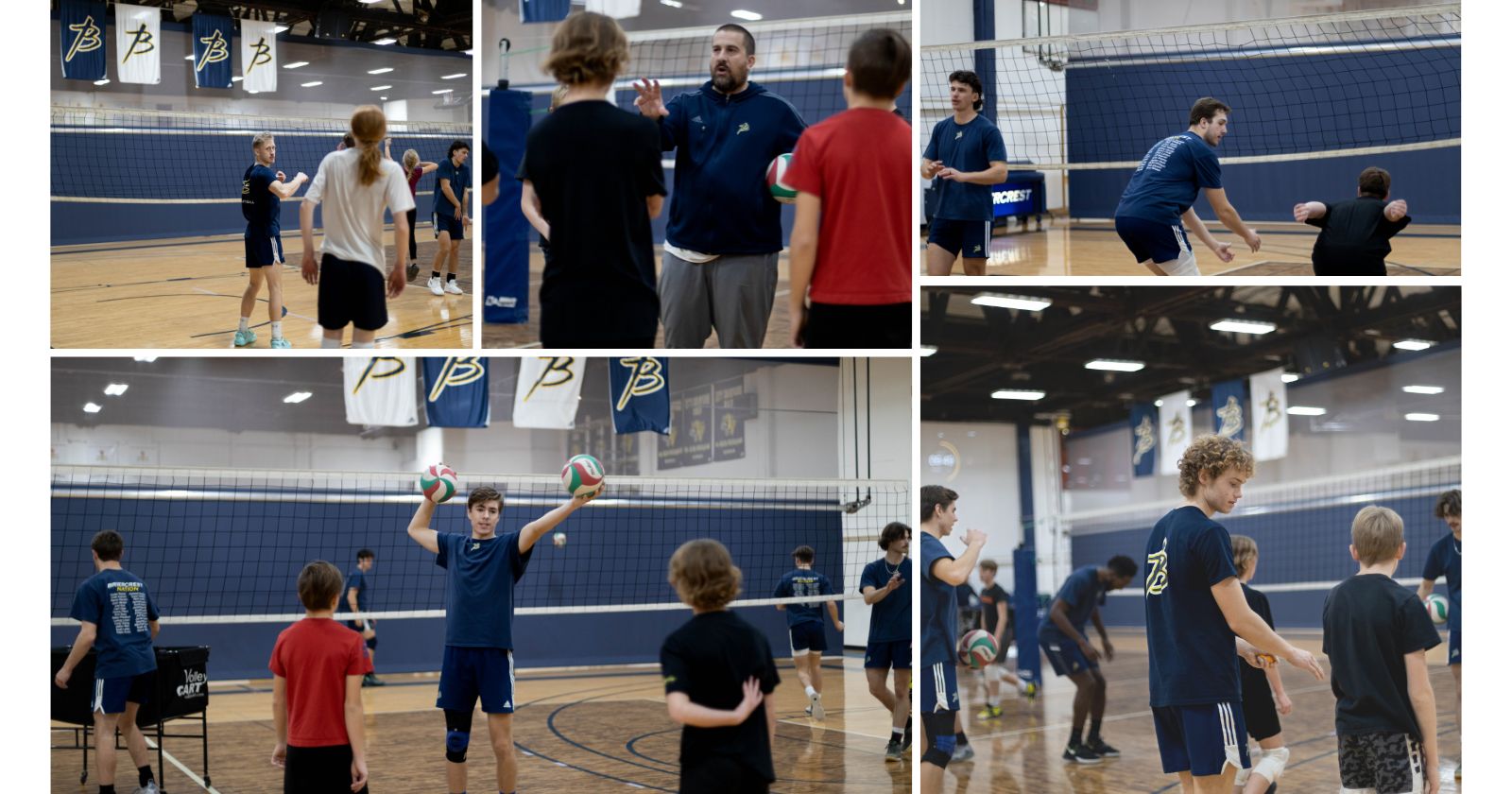 An Overhand Pass to the Future
The Briercrest Men's Volleyball team didn't just stop there. As a testimony to their shared value of volunteerism and giving back, they offered free training sessions to local youth volleyball teams. During the middle of their 8-hour Volley-thon, the Briercrest team welcomed junior players onto the court and put them through drills, providing valuable instruction and feedback. On top of that, a portion of the funds raised for Briercrest's men's volleyball scholarship fund, and athletic fees for current players, also went to the Caronport Elementary School.
It is exciting to see the team developing innovative fundraisers—it showcases just how much passion these athletes have and how committed they are to bettering their sport. Seeing the outpouring of generosity from those who care about this group of athletes was remarkable. The whole team is incredibly thankful for the monetary contribution from their families and friends that helped get their journey started on the road to success—your generosity will not go unnoticed!