University of Regina vs. BC
Tue. Jan. 2, 7:00 PM
(Men's Hockey)
BC vs. NAIT
Thu. Jan. 11, 6:00 PM
(Women's Volleyball)
BC vs. NAIT
Thu. Jan. 11, 8:00 PM
(Men's Volleyball)
Portage vs. BC
Fri. Jan. 12, 7:00 PM
(Men's Hockey)
BC vs. STMU
Fri. Jan. 12, 8:00 PM
(Men's Basketball)
Briercrest Athletics
Briercrest Athletics involves more than just playing your sport and going to school. 
It is our goal to use the pursuit of athletic championships in our unique Briercrest training ground, to grow disciples of Jesus, form transformational leaders of character, inspire graduates, and develop skills for sport and life.  
Our college athletes train and compete against teams in Western Canada, learn to work as a team and lead as individuals exhibiting the truth of God's Word through their lives.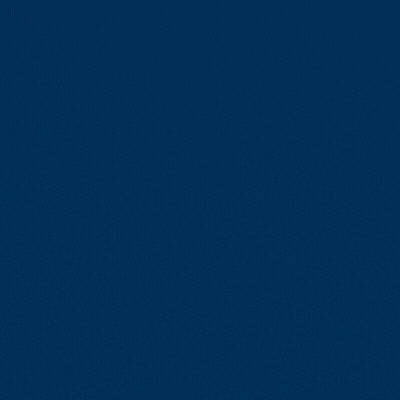 Halen Cordoni | Briercrest Men's Hockey
Senior Athlete Halen Cordoni and his coaches share about Halen's years as an athlete with the Briercrest Men's Hockey team.
Church in the North Podcast
Check out our new PODCAST! Church in the North brings you thoughtful, sometimes humorous, conversations with church leaders. From rural Saskatchewan to urban Vancouver, from the outskirts of Winnipeg to the rocky shores of Halifax.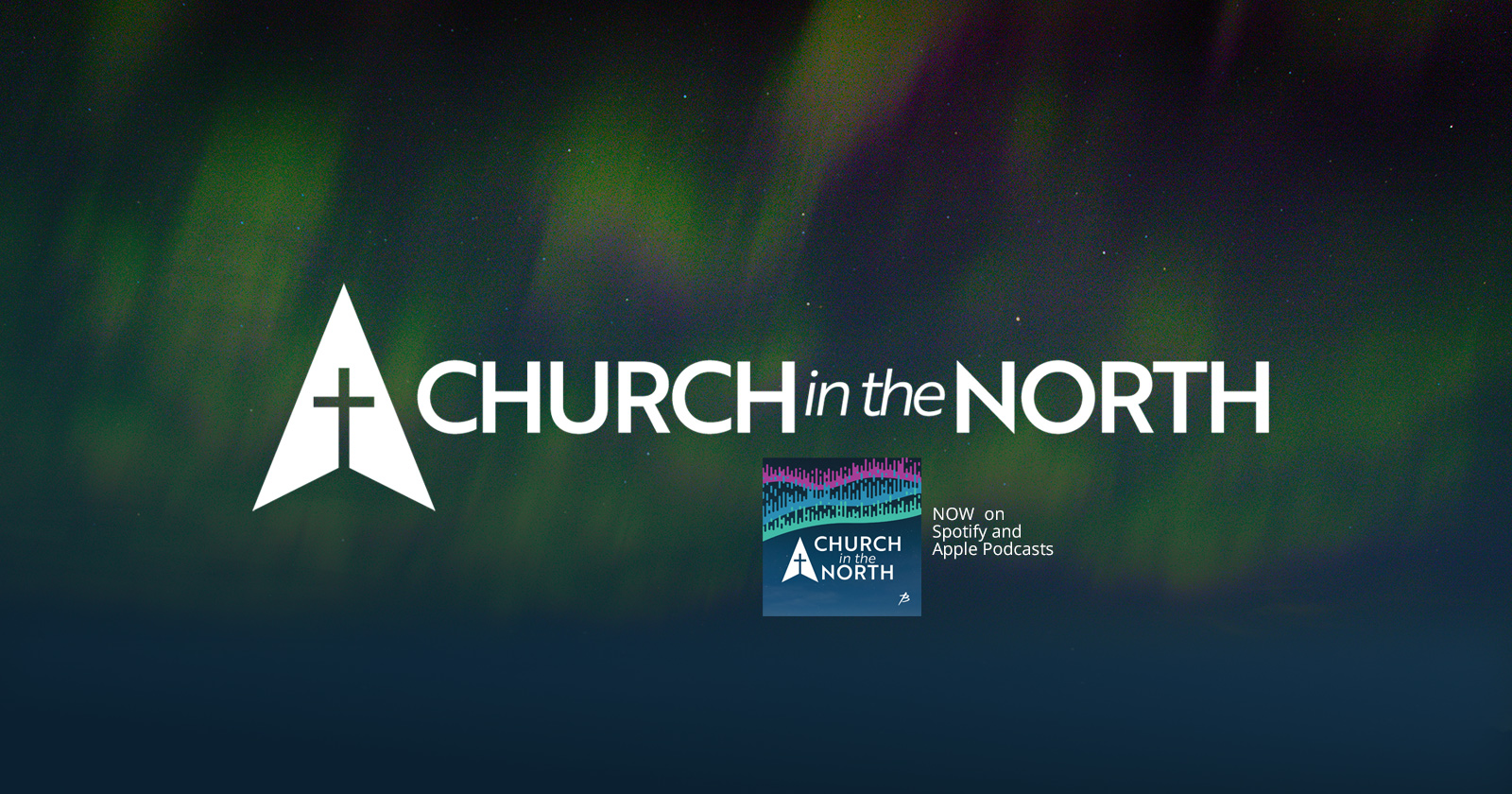 What's Happening at Briercrest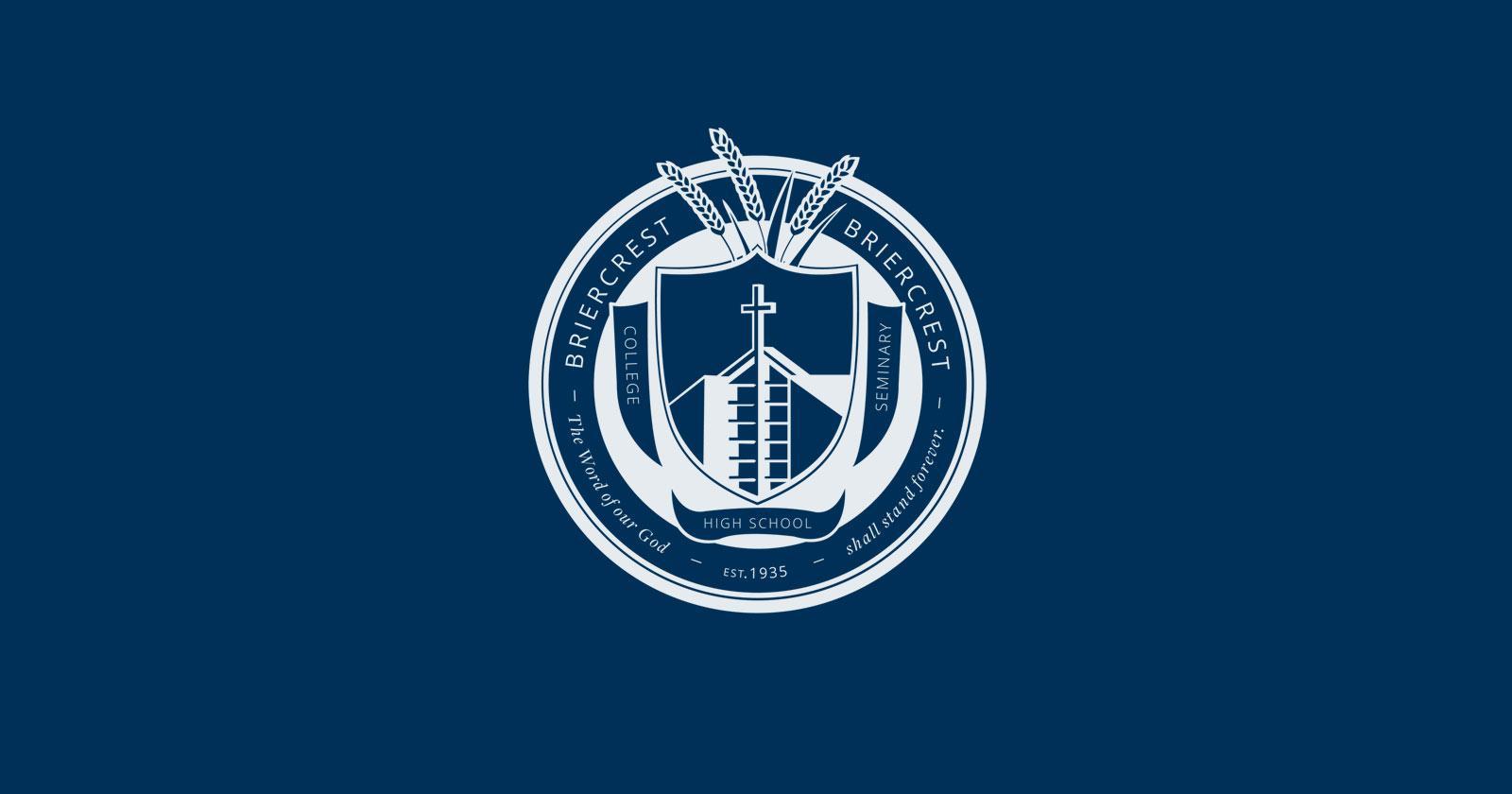 December 6, 2023
President Pawelke reminds us that Jesus is coming again and urges us to be ready and waiting. We must live expectantly and remain focused on our mission.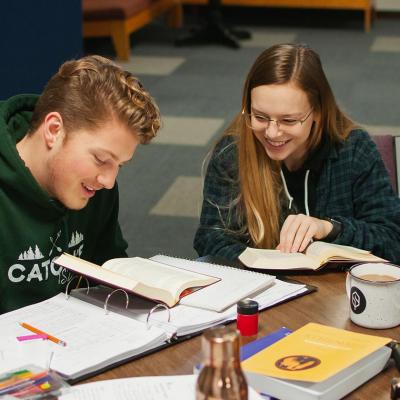 Thu. Feb 1 to Fri. Feb. 2, 2024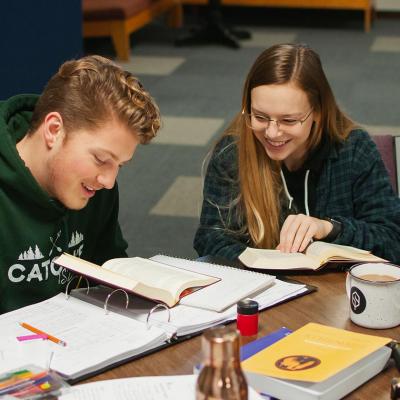 Thu. Apr 25 to Fri. Apr. 26, 2024