BC vs. KC
Sat. Sep. 30, 6:00 PM
(Men's Volleyball)
BC vs. LAKE
Thu. Oct. 5, 6:00 PM
(Women's Basketball)
BC vs. LAKE
Thu. Oct. 5, 8:00 PM
(Men's Basketball)
BC vs. LAKE
Fri. Oct. 6, 12:00 PM
(Women's Basketball)
BC vs. LAKE
Fri. Oct. 6, 2:00 PM
(Men's Basketball)
Briercrest Athletics
Briercrest Athletics involves more than just playing your sport and going to school. 
It is our goal to use the pursuit of athletic championships in our unique Briercrest training ground, to grow disciples of Jesus, form transformational leaders of character, inspire graduates, and develop skills for sport and life.  
Our college athletes train and compete against teams in Western Canada, learn to work as a team and lead as individuals exhibiting the truth of God's Word through their lives.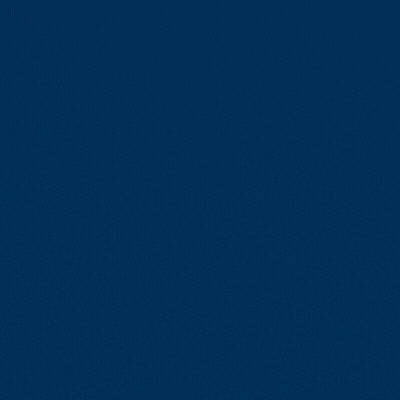 Jasmine Repetski | Briercrest Women's Basketball
Senior Athlete Jasmine Repetski and her coach share about Jasmine's years as an athlete with the Briercrest Women's Basketball team.
Church in the North Podcast
Check out our new PODCAST! Church in the North brings you thoughtful, sometimes humorous, conversations with church leaders. From rural Saskatchewan to urban Vancouver, from the outskirts of Winnipeg to the rocky shores of Halifax.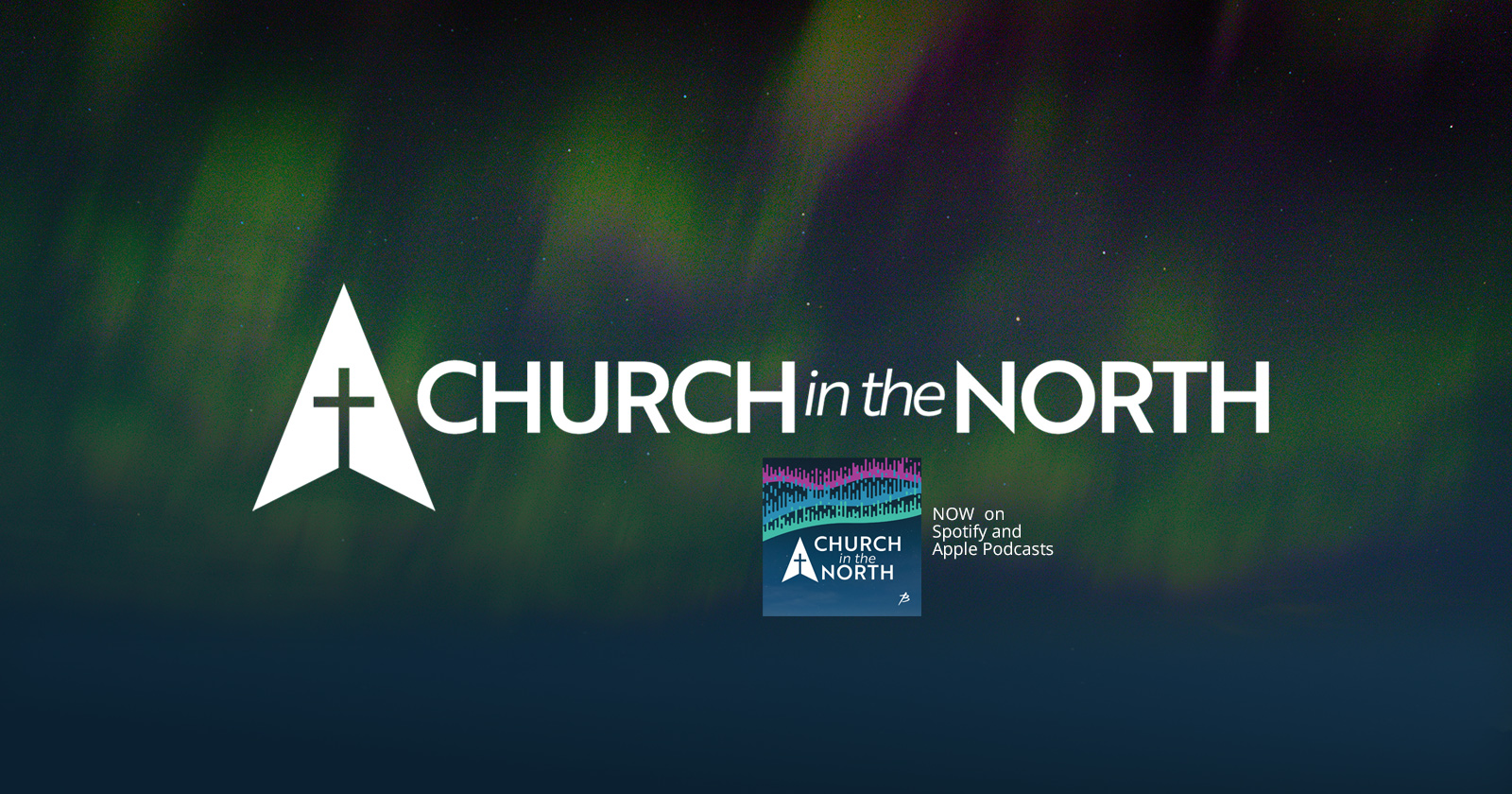 What's Happening at Briercrest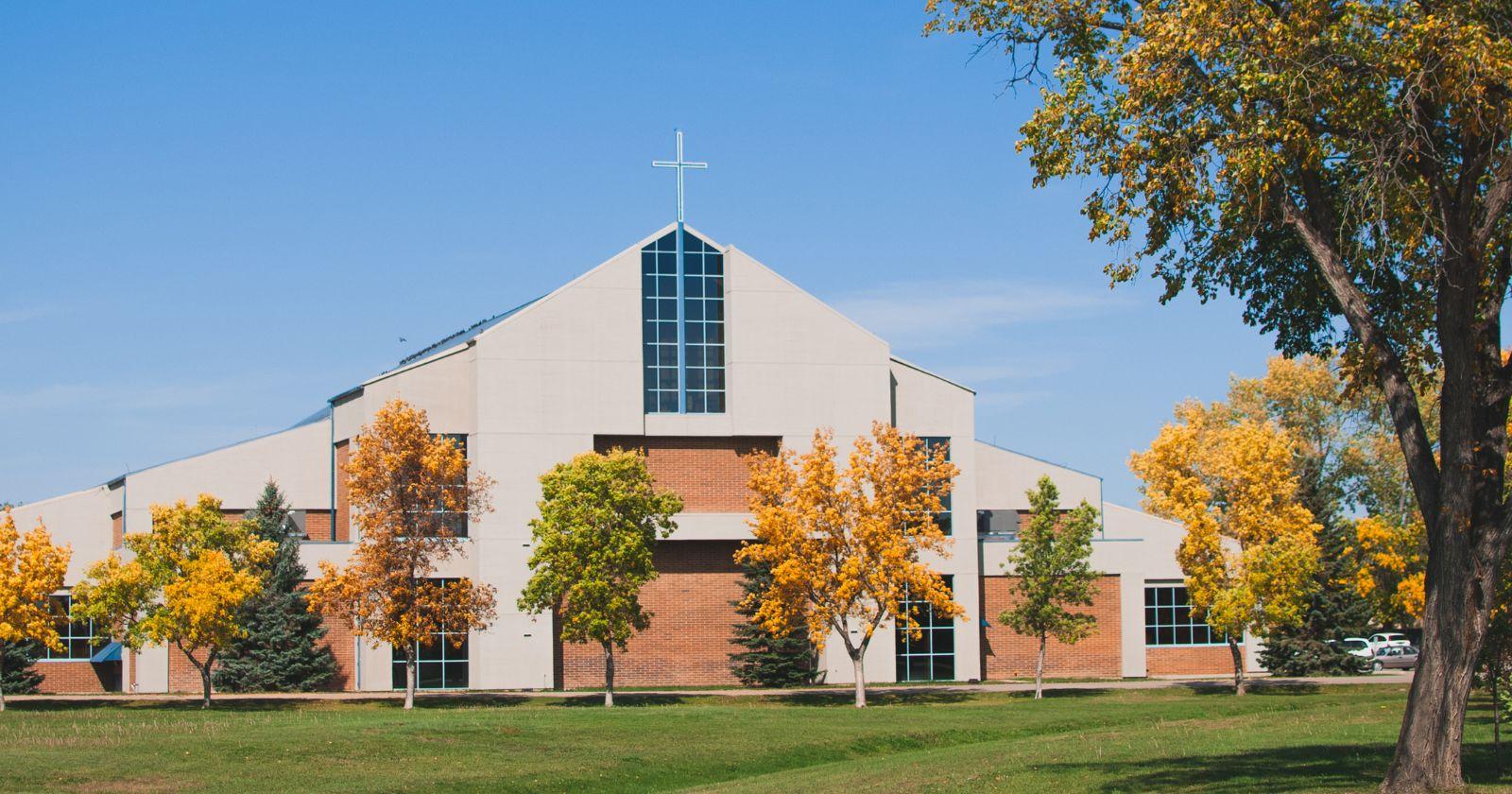 September 20, 2023
With the addition of Steve Funk as an adjunct professor for Briercrest College's new Agribusiness concentration, the first course is ready to be launched in Winter 2024.