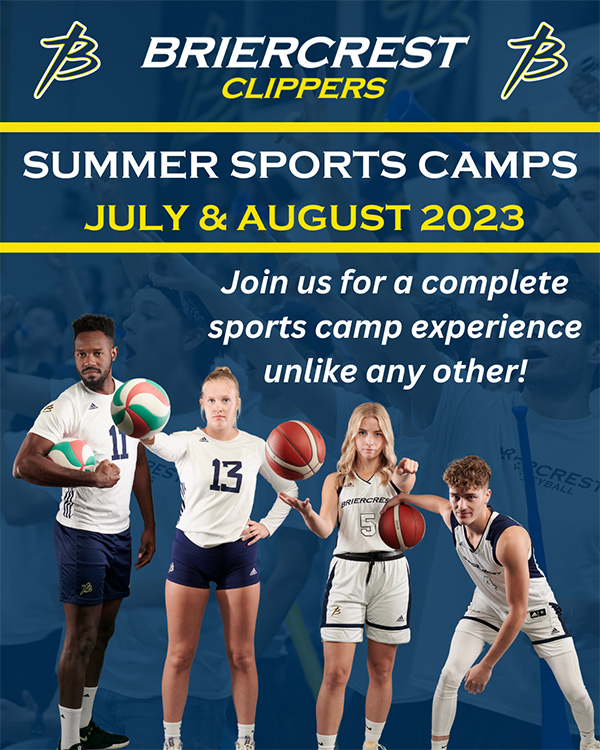 We are running several overnight summer sports camps here on our Briercrest Campus!
What is a Briercrest Summer Sports Camp?
Camp details and registration will be availble on this page in mid-January 2024.
Be sure to follow us on Instagram at briercrestathletics for up-to-date information. We are so excited to be planning for welcoming campers back to our campus this summer for an incredible camp experience where each athlete will be invested in to grow in their sport and in all areas of their lives, as we help them transform towards more of their God-intended purpose!
What is a Briercrest Summer Sports Camp?
Briercrest Sports Camps have been held for nearly 40 years and have provided a unique environment upon which athletes can develop their skills while simultaneously learning how to grow in their relationship with God and develop character through the incredible training ground we have here with competitive sport!
Part of Briercrest's overall vision is to equip young leaders to engage our world. Within that, our mission as Briercrest Sports Camps is to help build the next generation of leaders through the vehicle of competitive athletics. Our camps provide a great opportunity to help young leaders grow in their character, their leadership ability, their foundational life skills, and in their relationships with God and others, while developing critical skills in a sport they love so they can continue to reach their greatest potential as an athlete.
Every year we have athletes from all across the Prairie provinces, and even some from Ontario and BC, come to our Briercrest Campus here in Caronport, SK, for a fantastic volleyball or basketball camp experience!
Each Briercrest Summer Sports Camp provides an amazing opportunity for learning and growing in all areas of life. You will receive the high-quality coaching from outstanding people who return to camp each year to invest 100% of themselves into the campers to help them learn new skills while improving their current skill level in their sport.
Each camper will also be on a team for the week where they participate in league games each day, and also playoffs at the end of the week for their skill division. Our coaches make it a priority to build relationships with the campers, while striving to help them grow in their relationship with God wherever they are at.
There is a great social aspect to our camps, as the campers stay here on our campus for the whole week and participate in fun activities outside of their sport including swimming in Moose Jaw, evening program, small groups, meal times in the campus dining hall, camp fires and other fun camp games! 
We hope you can join us at one of our camps for the best week of your summer!
What We Believe
One of the best aspects of our Briercrest Summer Sports camps is the safe and welcoming community we offer, where each camper can thrive and grow to more of their God-intended potential. Briercrest is home to a Christian high school, college, and seminary that all hold to the same mission, values, and beliefs. As an extension of our athletics program, our summer camps hold to the same Christian mission, values, and beliefs as our three schools.
For more info on our core beliefs and values here at Briercrest, please click this link.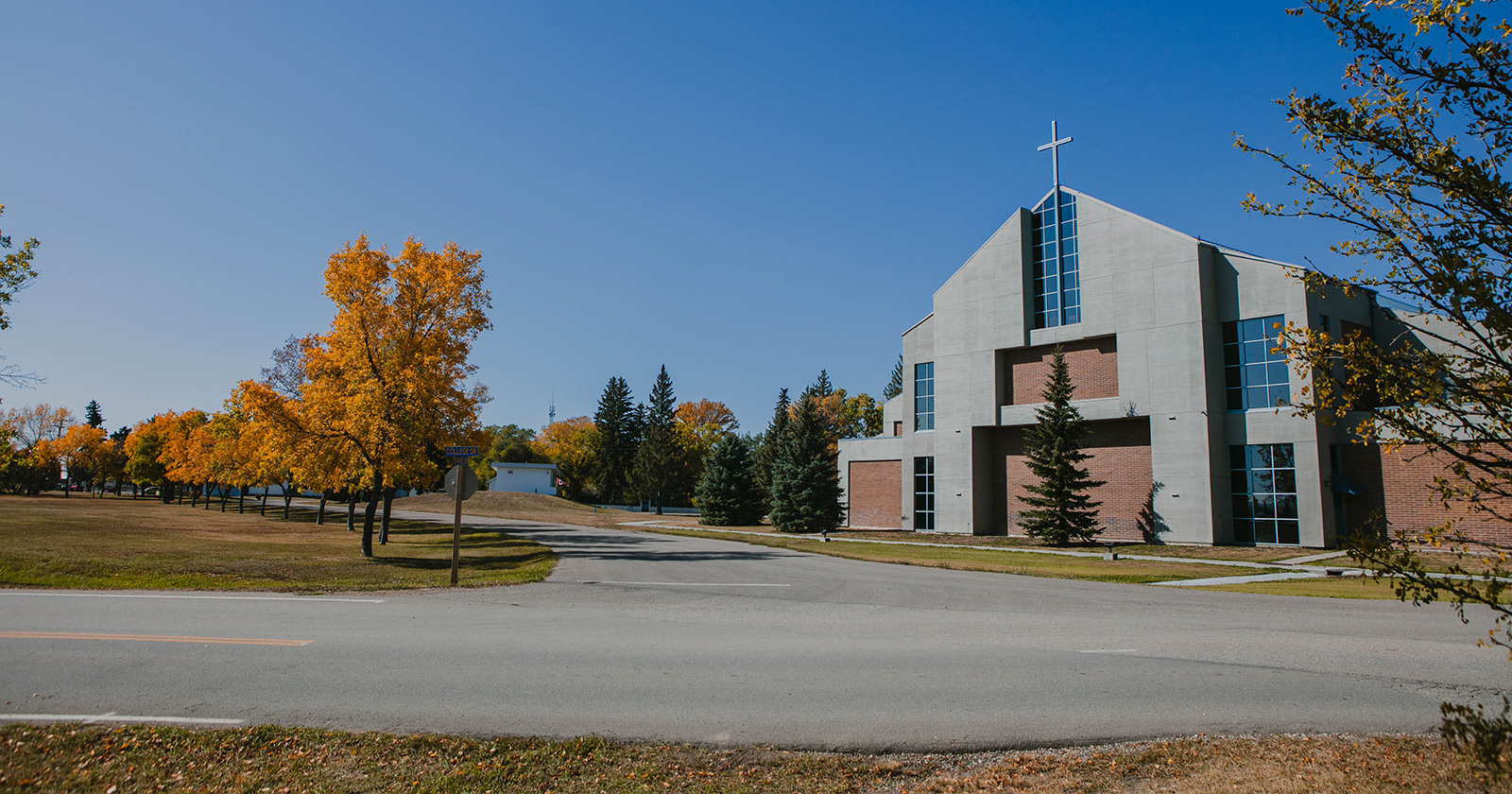 Location
Camps are held in the Margaret P. Reimer Gymnasium located at Briercrest College and Seminary, in Caronport, Saskatchewan.