Athletics News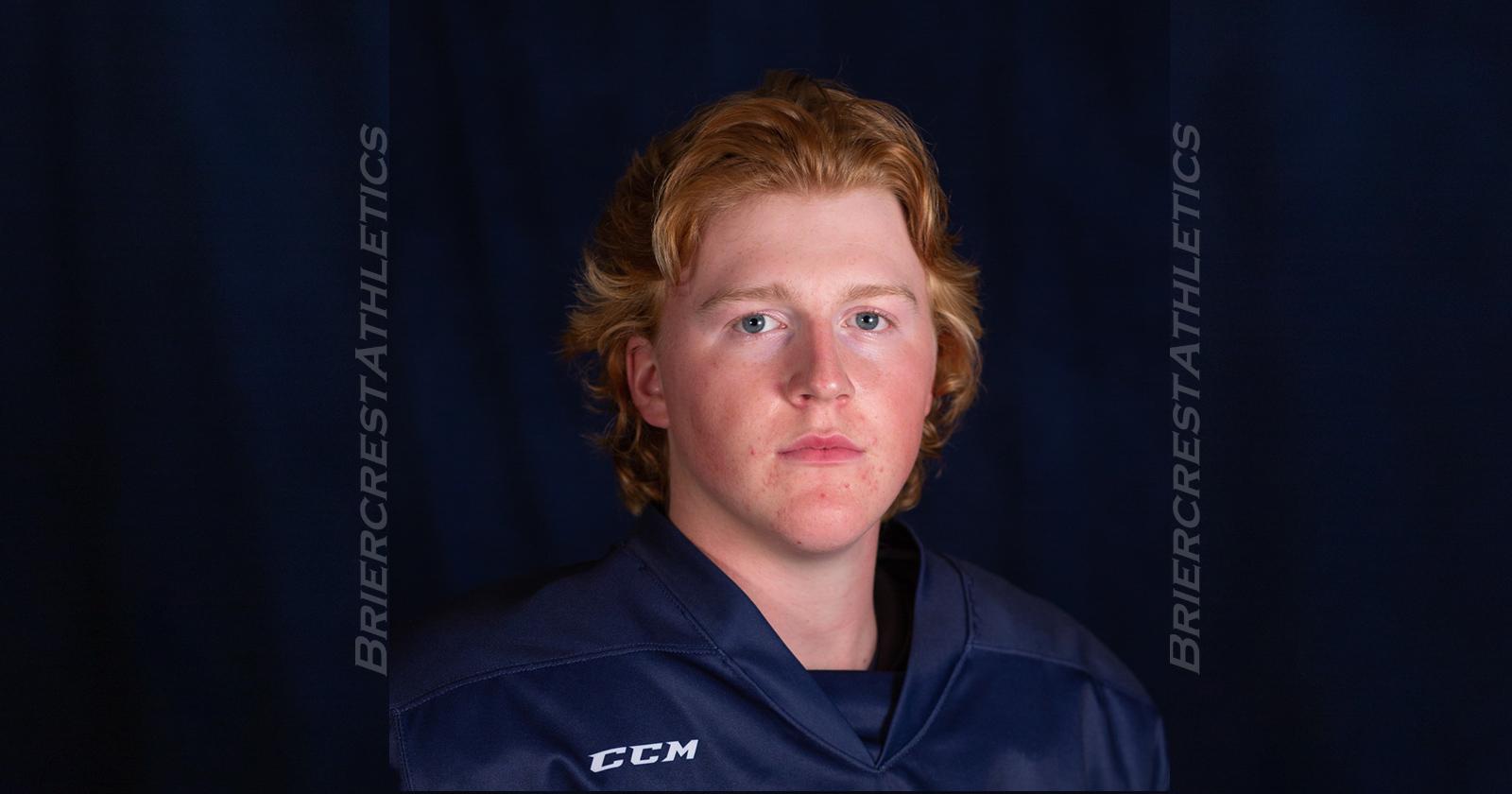 Athlete Profile: Brandon Kelly
Saskatchewan native making a name for himself as part of Clipper program.

Video
Campus Tour
See our campus through a student's eyes. Get a full tour with students as your guides.
Kirsty Abbot
Check out this interview with Kirsty Abbott as she talks with Jamie Ramer, Assistant Athletic Director, about her experience as a Female Apprentice Coach this season in the CCAA's Female Apprentice Coach Program: https://youtu.be/UOMw
State of the Academy Address 2021
President Michael Pawelke shared Briercrest's vision for 2021 as we continue to educate disciples, equip the Church, and engage our world.
A Day in the Life at Briercrest College
Even with COVID-19 restrictions in place, community and discipleship are still happening at Briercrest College. Follow along for a day in the student life with student vlogger Will Dmytrow!